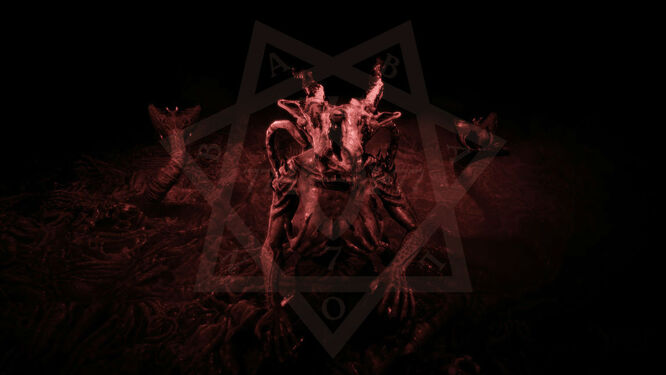 Welcome to the ultimate encyclopedia about Agony, a survival dark fantasy horror game taking place in Hell. We currently are maintaining 89 articles and 234 files since August 27, 2016. Everybody, those that dwells either both on Earth or Hell within, can help out, and you too!
CAUTION: The Wiki contains disturbing content and imagery that is only intended for mature readers. May not be suitable for all under the age of 17 or 18. Read at your own risk.
Before getting prepared, please read and agree with the Wiki's policies. If desiring to become an admin, read the admin applications here.
About Agony
Agony is a first-person, survival horror set in hell. You will begin your journey as tormented soul within the depths of hell without any memories about your past. The special ability to control people on your path, and possess demons, gives you the measures to survive in the extreme conditions.
Content
Poll
While the SUCCUBUS spin-off is in production and scheduled to be released in the near future, which feature are you excited for?
Horror Game Wikis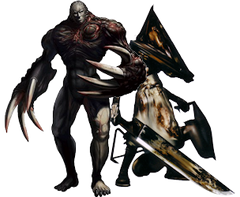 Social Medias
| | |
| --- | --- |
| | |
| Agony | Madmind Studio |
| | | | |
| --- | --- | --- | --- |
| | | | |
| Reddit | Twitter | Facebook | YouTube |
Download
Buy the unrated, improved edition only available on Steam. (+18 only)
Discussions
Recent Activity